Help keep this page going. Buy Badger bookcovers on items at CafePress!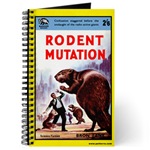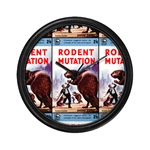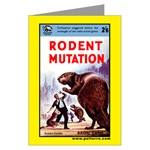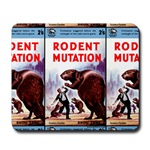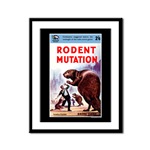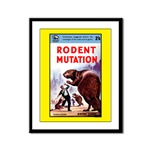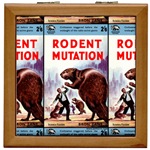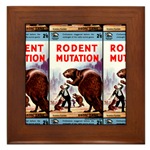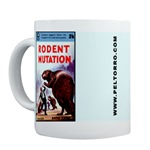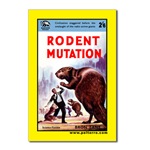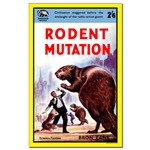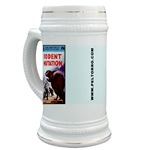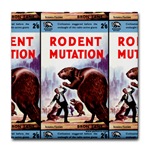 &nbsp:
Page Created 10-18-98





Photo of Lionel and Patricia Fanthorpe
courtesy of Debbie Cross ©

Welcome to the Lionel Fanthorpe Appreciation Page. For those among you not acquainted with this literary giant, I hope you leave here enlightened and amazed.

Do not read too much Lionel Fanthorpe at one go, your brains will turn to guacamole and drip out of your ears. - Neil Gaiman

Magian Line Volume 1.3 Neil Gaiman News and Information Transit Authority October, 1993
The Priest, the Badger and the Little Green Men



Durning the late 1950's and early 60's, The Rev Lionel Fanthorpe wrote over 150 pulp fiction novels under various names for Badger Books.

His methods of writing are almost as bizarre as the books themselves. While hiding under a rug, Fanthorpe would let stream of consciousness dictate the fate of his characters. While good always prevailed, heroes would sometimes meet a sticky end, only to reappear, mind and body intact, some chapters further down the line.

Through incredible padding illusions and herculean feats of literacy (aided at all times by his trusty thesaurus, just how many ways can you describe Black space?), Rev Fanthorpe, aka Karl Ziegfried, a.k.a, Bron Fane a.k.a John E.Muller, a.k.a Leo Brett, a.k.a Pel Torro, wrote 89 of his books in a three year period. That's one every 12 days, while holding down a teaching job.

Featuring readings from Fanthorpe himself and dramatic recreations of his most interesting and memorable work, The Vicar, The Badger and the little Green Men from Mars - How one man, armed with a mind like a mental grasshopper, a dictaphone and a good rug became the most prolific sci-fi author on the planet.

Producer: Rob Alexander A Pier Production for BBC Radio 4.

Broadcast on BBC Radio 4, 11:30AM Thu, 17 Feb 2011

WHERE DO YOU WANT TO GO?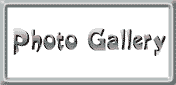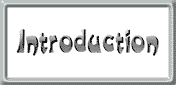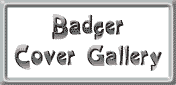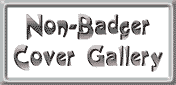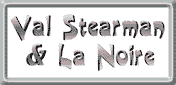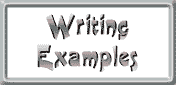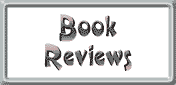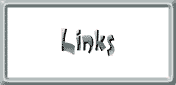 Let me know what you think! Gumball (gumball@teleport.com)
---

---

---
CRUEL SITE OF THE DAY JUNE 19, 2000:
R. Lionel Fanthorpe's Star Dreck
During the '50s and '60s, the science fiction novelist Robert Lionel Fanthorpe wrote an average of one new 158-page book every 12 days, dictating them into recorders for someone else to transcribe, correcting none of the logic errors, plot holes, and other gaffes so we could make fun of him several decades later.
---
Yahoo! Picks of the Week: 6-26-2000
Who is Lionel Fanthorpe, you ask? Only one of the twentieth century's great undiscovered literary giants. During the heyday of pulp science fiction novels in the fifties and sixties, Mr. Fanthorpe maintained an unbelievable output of one 158-page book every 12 days. He achieved this by dictating all of his material; essentially thinking aloud. The results speak for themselves: "When he awoke it was pitch dark, dark as the pit, dark as the tomb, dark as the grave. A thick, black velvet darkness that seemed almost tangible in its intensity. The kind of darkness that got into the pores of your nose...."
---
Want to make a link to this page? Go right ahead, just tell me where your link is. If you want you may use this banner to highlight your link!


---

Free counters provided by Andale.