You are Dust Jacket #
Counter added 10-21-98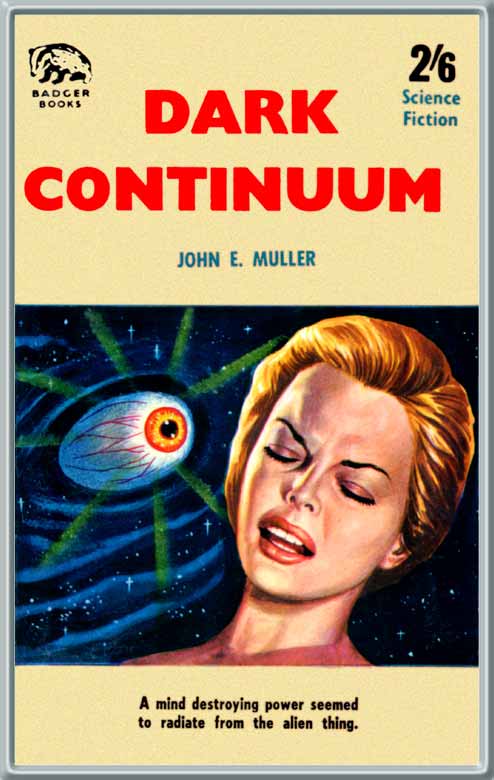 (British, Badger Books SF-104, 1964)



BACK TO THE GALLERY


Thanks to Wrigley-Cross books for the loan of this cover. Their own Fanthorpe page can be accessed from http://www.teleport.com/~wrigcros

You can also purchase Down the Badger Hole from their website. This is a full book dedicated to Lionel Fanthorpe and his writing. If you have found my webpage intersting or amusing, please go and visit them. Tell them where you found their link!