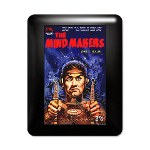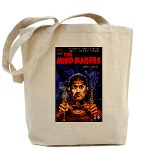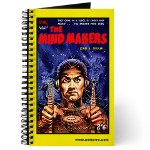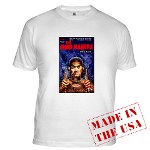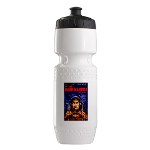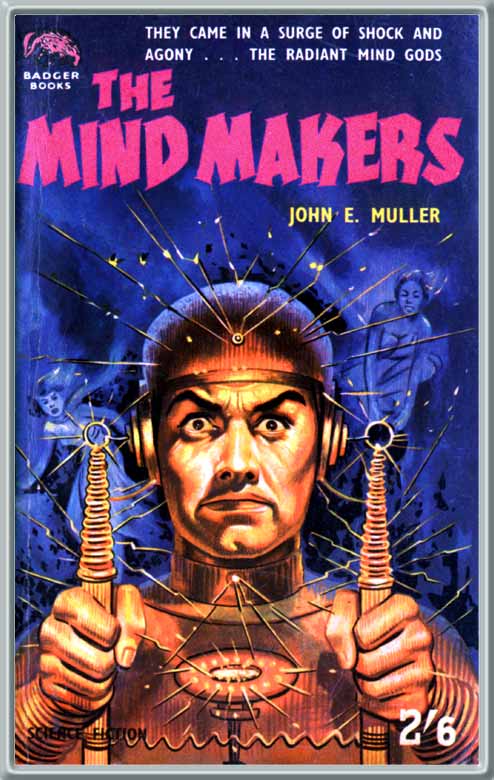 From the Back Cover

Psychologists and psychiatrists have long argued over the levels of mental activity. How much influence does the sub-conscious exert over our waking lives? Does the deep unconscious affect both the higher mind levels? Are mind and brain synonymous, or is one psychical and the other physical?
If a creature born in the imagination could be given enough energy electronically to convert thought into matter, what would be the outcome?
Do ancient thoughts linger on, like drifting sand and sighing zephyrs, long after the minds that bore those thoughts are dead. Could an electrical receiver and energiser of adequate calibre, re-vitalise and substantiate such thoughts?
Dare the intrepid space explorer switch on that fantastic current?
Another piece of superlative science fiction from today's top British science fiction.

(British, Badger Books SF-58, 1961)